Confirmed Service Customer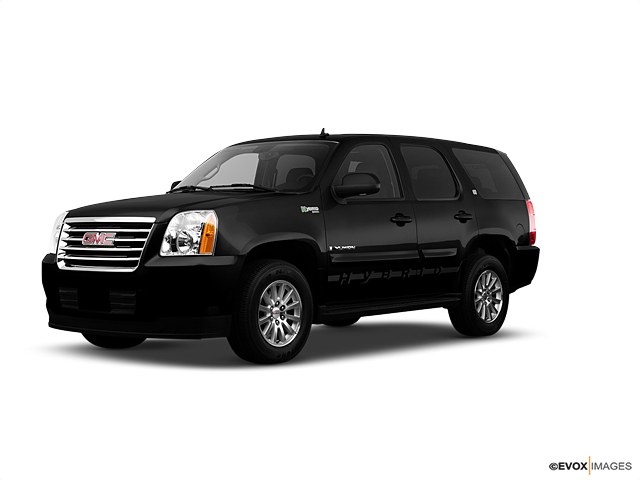 Made my wife happy.
Brunswick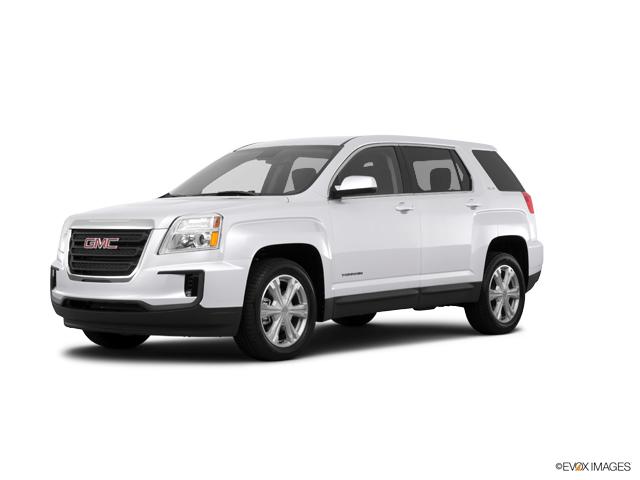 Confirmed Service Customer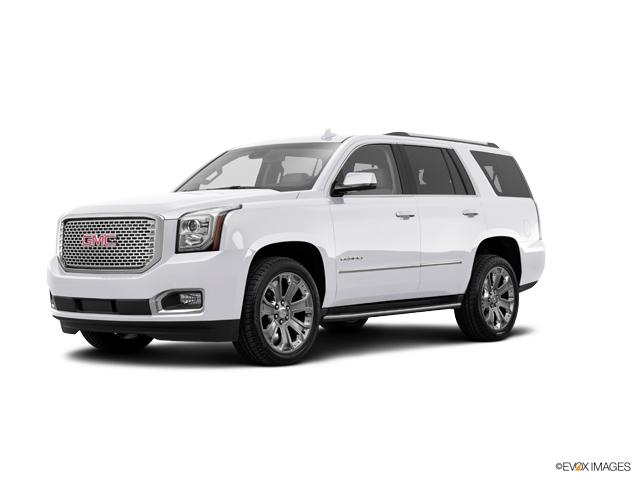 Confirmed Service Customer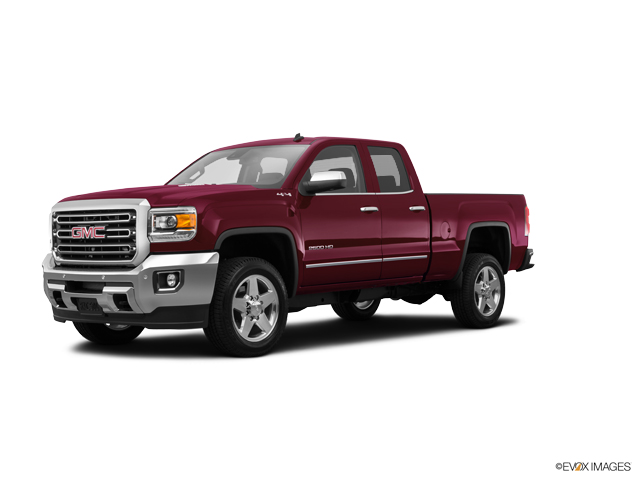 Confirmed Service Customer
My experiences are always good.
Mount Airy
Confirmed Service Customer
Everyone very helpful, knowledgeable and prompt.
Lutherville Timonium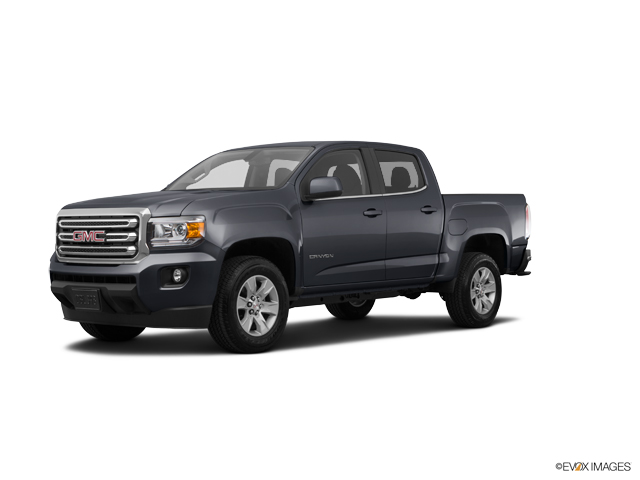 Confirmed Service Customer
Steven Lubel was great and address all of my concerns and problems and did the best he could. Great with my mom and kiddos too! Unlike, John Michael, who should be fired for being a absolute jerk to every female that walks in there! John Michael doesn't take women seriously... I know, I sit in the waiting room and talk to the other female customers. Fire John Michael... give Steven Lubel a raise!
Westminster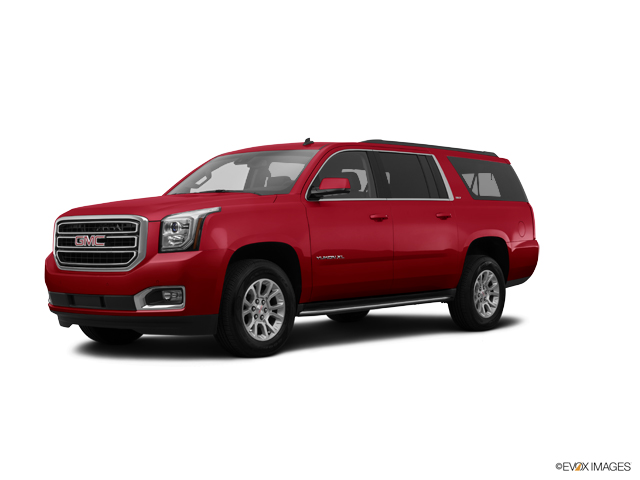 Confirmed Service Customer
Always a pleasure working with Dave and Randy. I will never take my truck anywhere else. Mike Wonsala
Mount Airy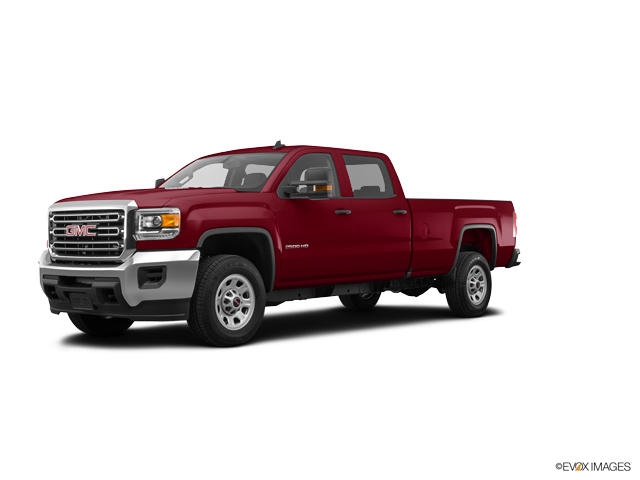 Confirmed Service Customer
The service center is a waste of time. Paid for a diagnosis that was correctable with even more diagnosis at a cost of $1250 or so not including repairs. Service manager spent more time telling me why I should not buy a GMC vehicle and that I would be crazy to fix my vehicle. Remember Ideal serviced my vehicle a year ago for the same problem. I was supposed to be put in contact with GMC for a buyout quote. Never got that either. The dealership has failed miserably and we will never go back.
Frederick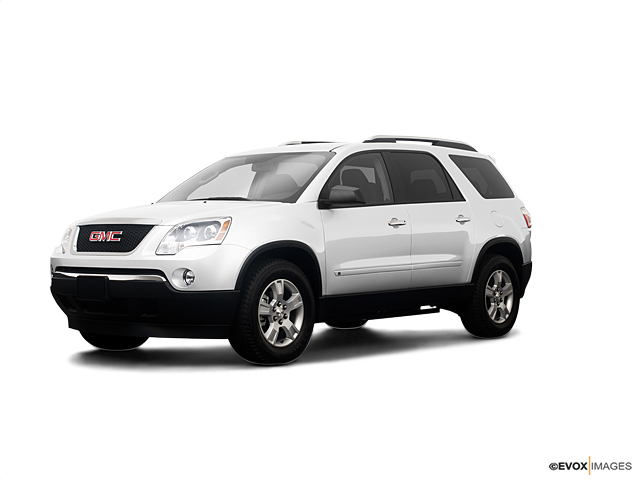 Confirmed Service Customer
Confirmed Service Customer
The only reason that I am not giving a 5 is because the parts were not in stock to make the repairs. I made an appointment to have a recall done on my vehicle. I made the appointment on a Monday for the following Saturday and was very specific about what recall needed to be done. 30-45' min. after dropping off my car, I received a phone call saying that the parts were not in stock. I had to reschedule for an entire week later to fit my schedule. It's an inconvience that could have easily been avoided if the parts were ordered at the time the appointment was made.
Frederick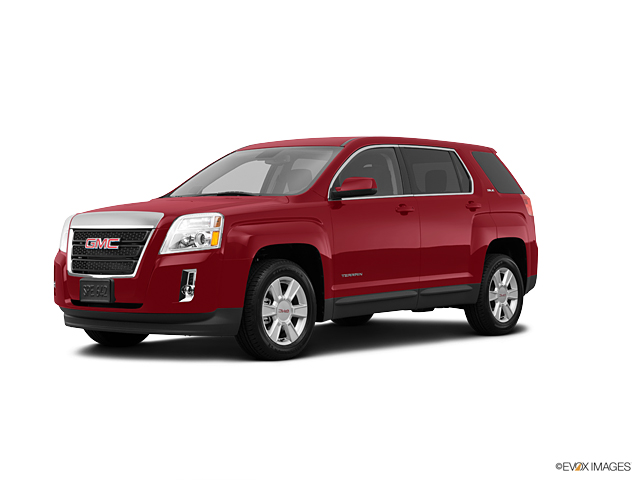 Confirmed Service Customer
I have completely lost faith in the service department at Ideal to address my concerns and to honor the service appointment date/time I schedule with them. My most recent service appointment with Ideal was scheduled for 6/15/2017 at 7:30 in the morning (confirmation code X06OOTF1HC) so that they could diagnose a whining noise that recently started coming from the engine and which varied with engine RPM's. I dropped the vehicle off the night before so it would be there when the shop opened. Most of the day went by without me receiving a call with an update on the status of my vehicle. I finally called Ideal in the late afternoon to see what was going on and was informed that the vehicle had not been looked at yet and that they probably wouldn't get around to it until the following day. A loaner car was not offered to me to. When they finally got around to looking at it the next day, I was told that the technician does not hear the noise I described and that everything sounds normal. Well, I've owned the vehicle since it was brand new and know when a new engine noise suddenly pops up and that it's not normal. The fact that the technicians can't seem to find or hear the problems I bring the vehicle in for is nothing new, either. On two prior occasions, I've brought the same vehicle in because I've noticed oil and/or transmission fluid collecting underneath the car, but not to the point where it has begun dripping on the driveway. On both of those occasions, I was also told that the technician could not find a leak and that I could come pick up my car. After both of those times, a few weeks or months went by until the leak got worse and I eventually had to bring the vehicle back in to have the leaks fixed. It would have been nice if they had just fixed it the first time I had brought it in. I no longer bring my vehicles to Ideal for service and bear the inconvenience of bringing them to another GMC dealer that is further away.
Mount Airy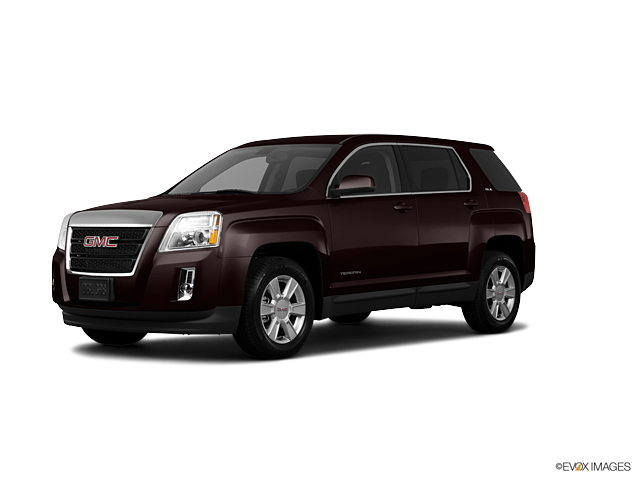 Confirmed Service Customer
John Michael is the best service adviser and very personal thanjs John you are tops??
Frederick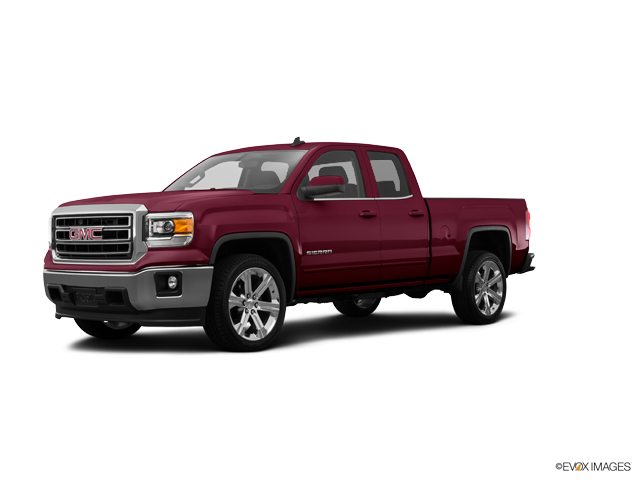 Confirmed Service Customer
Enjoyed working with Dave O'Connell
Middletown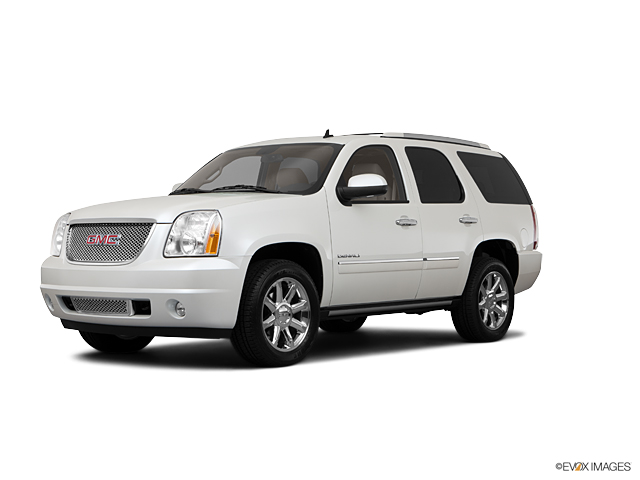 Confirmed Service Customer
It took an hour and a half for a oil & filter change. There is no indication of fluid checks or tire rotations on my service report that were included with my lease warranty at my Delaware dealer.
Walkersville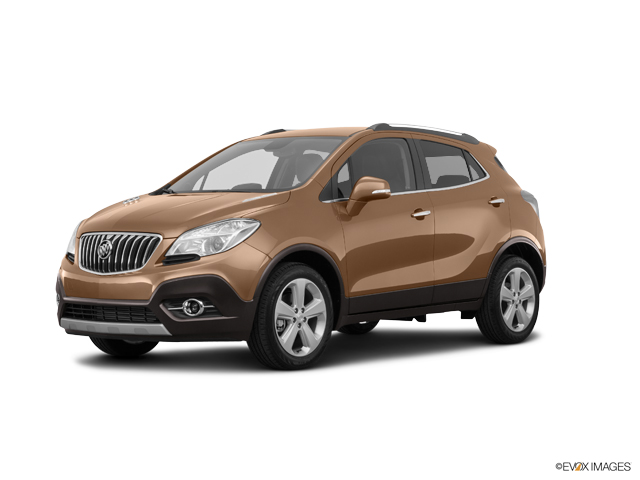 Confirmed Service Customer
Friendly yet very professional. Mr. John Michael was patient, curtious, and very informative. Be sure to pass along my thanks.
Boonsboro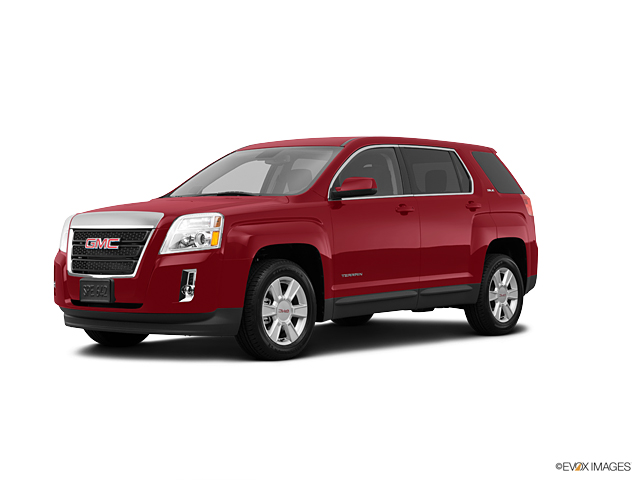 Confirmed Service Customer
I get all of my work done that IDeal
Winchester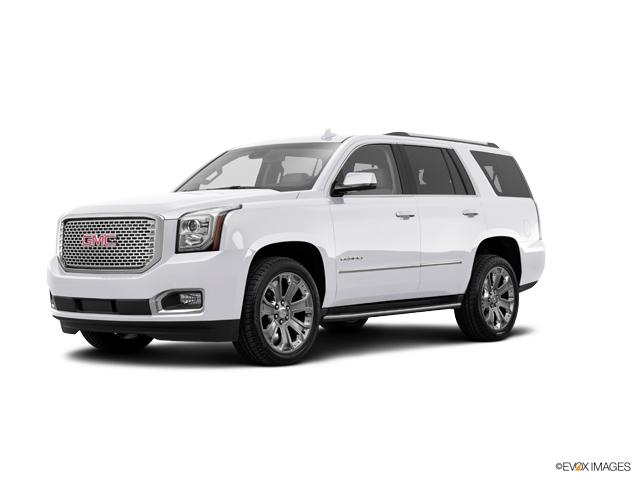 Confirmed Service Customer
Great service with nice people
Walkersville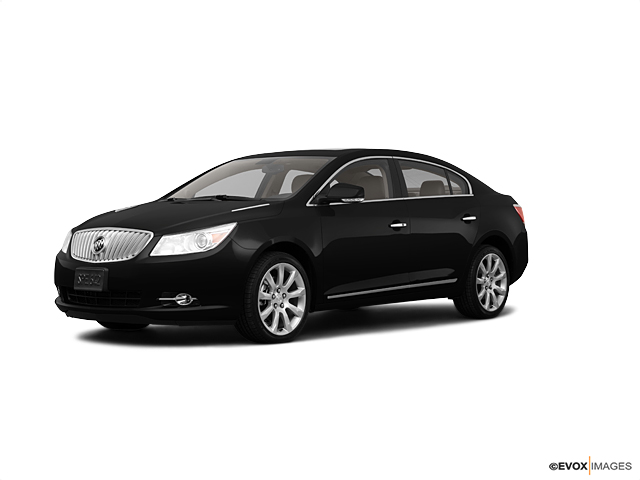 Confirmed Service Customer
Always great service....which is why I bought my second auto from Ideal.
Frederick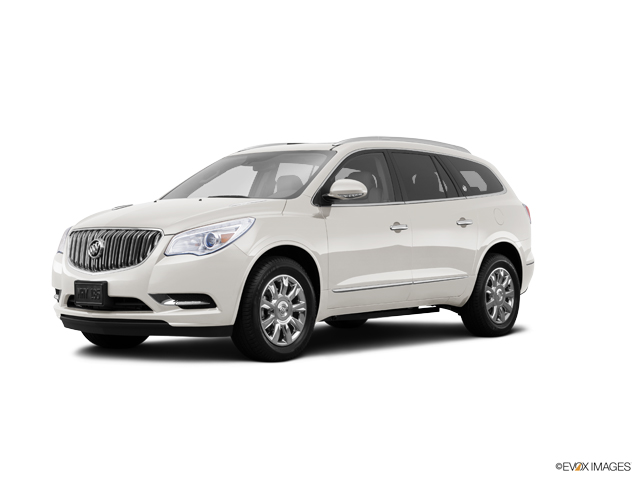 Confirmed Service Customer
Everyone was very courteous and accommadating. After an accident with my tires, they took care of the problem and got me out as quickly as possible.
Frederick