Confirmed Service Customer
Great service and no delays. Thanks.
George M.
FREDERICK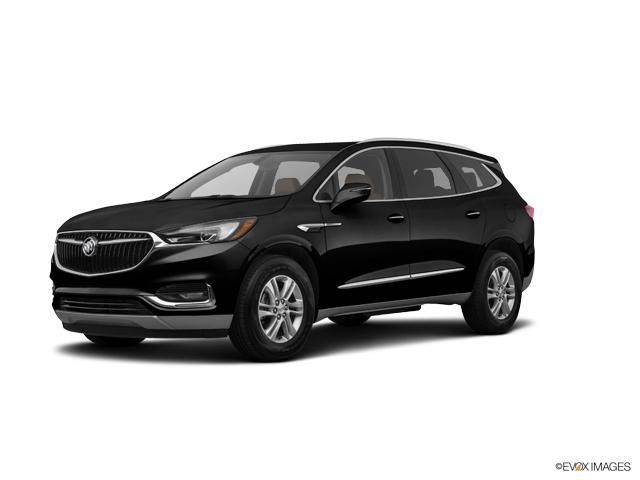 Confirmed Service Customer
Windshield wipers were a little pricey and there was only one option I was made aware of. Other than that the service and experience was ideal.
Marc D.
JEFFERSON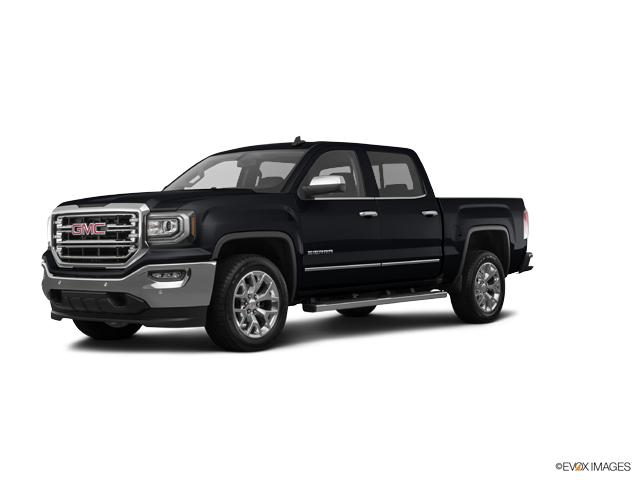 Confirmed Service Customer
The service personnel were very efficient. The recall on my vehicle took less time than originally predicted.
Stephanie D.
POINT OF ROCKS
Confirmed Service Customer
Always very good
Joseph S.
NEW MARKET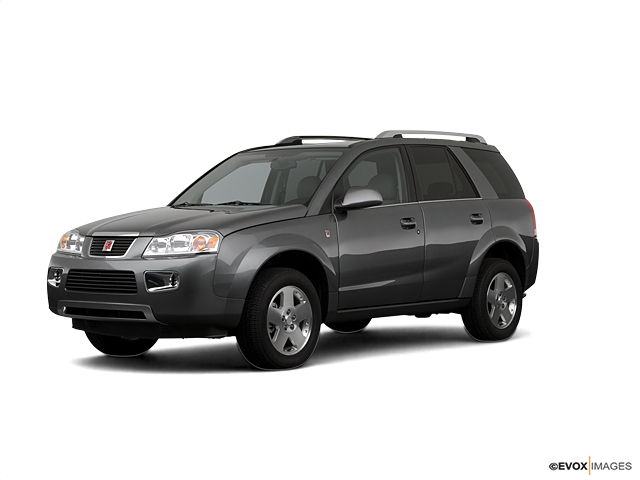 Confirmed Service Customer
Got an oil change, tire rotation and the front seat cover had a loose clip which needed to be reattached. When they were done with my vehicle, there were oil smudges on my hood (vehicle is white). There were oil drops in the engine compartment, and the clip had not been reattached. And now i just noticed the TPMS was not reset as required after a tire rotation. Meaning, my front tires are displaying in the TPMS as my rear tires, and my rear tires are displaying as my front. And, to add further insult, the TPMS cannot be reset without the TPMS reset tool, which means my options are to purchase a tool and do it myself, or i take my vehicle back to this crime of a service center. There are rudimentary vehicle maintenance tasks, things a High School shop class can handle with ease. Nothing complicated. Is this a joke? I don't have time for this.
John B.
BRUNSWICK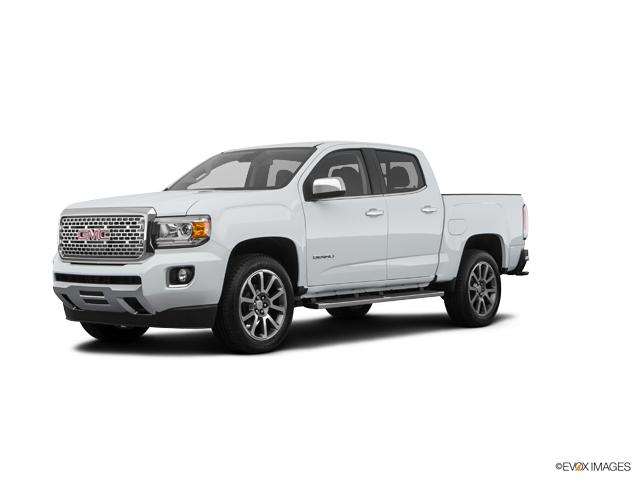 Confirmed Service Customer
Basic lub ,oil & filter for 2013 Sonata. Quick & efficient
Carlton E.
NEW MARKET
Confirmed Service Customer
Top notch all the way.
Duane V.
MOUNT AIRY
Confirmed Service Customer
Left car. Was notified quickly when car was done and offered shuttle to pickup car..Excellent Service!
Marvin S.
FREDERICK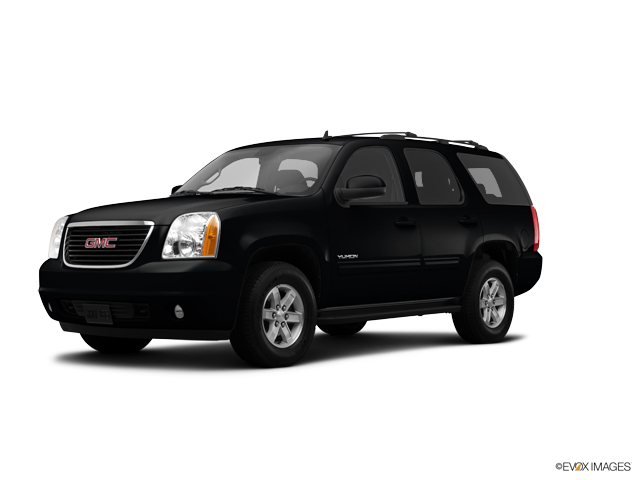 Confirmed Service Customer
I work performed that was covered by GMC. The information from GM was not very clear and it took some time to figure out. This was not the fault of the dealership. The service department was excellent.
David E.
WALKERSVILLE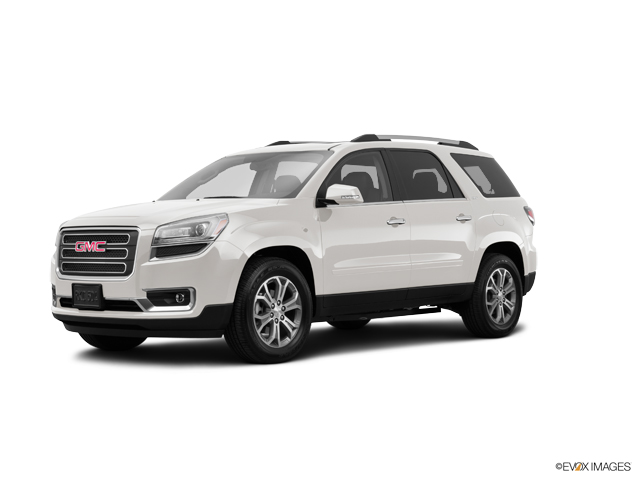 Confirmed Service Customer
Comminication was great
Albert K.
FREDERICK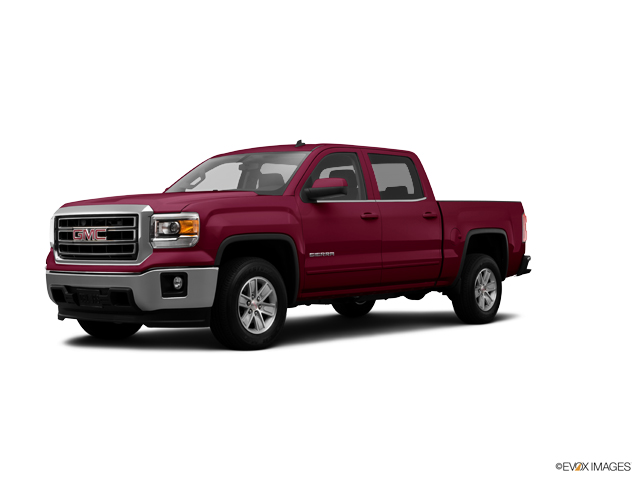 Confirmed Service Customer
I always feel confident that my car gets a thorough check at Ideal Buick. It's a great dealership!
Anne P.
FREDERICK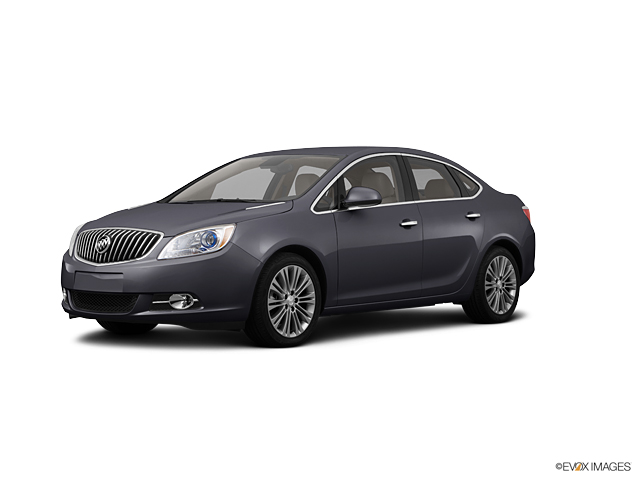 Confirmed Service Customer
first oil change went well
David V.
FREDERICK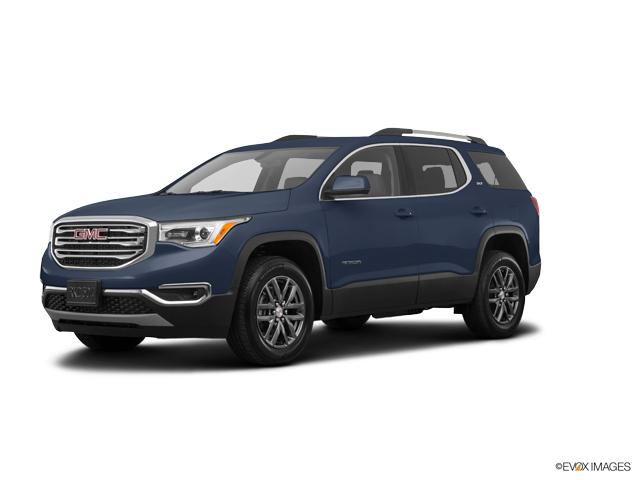 Confirmed Service Customer
The car was with Ideal for over two weeks awaiting parts and there no communication until a call to say it was competed and to pick it up . The primary concern service was done but a second concern was ignored. A test drive was required after the primary service was competed to evaluate the secondary concern. It was not done!. The finals straw was that the car was dinged in the parking lot while in Ideal's hands awaiting service. When I picked it up I was disgusted about the failure to deal with the secondary concern. I left, frustrated and annoyed and did not check around the vehicle before leaving the lot. That 'walk-around' should have been suggested by Ideal and someone should have walked around the vehicle with me but I was just given the keys and told it was outside somewhere over on the left side of the lot!. Because I did not identify the ding when I left, and photographed and sent the photos immediately after arriving home, they would not accept responsibility for it. Disgraceful lack of customer service. Appalled. Disgusted and Furious.
James G.
LEESBURG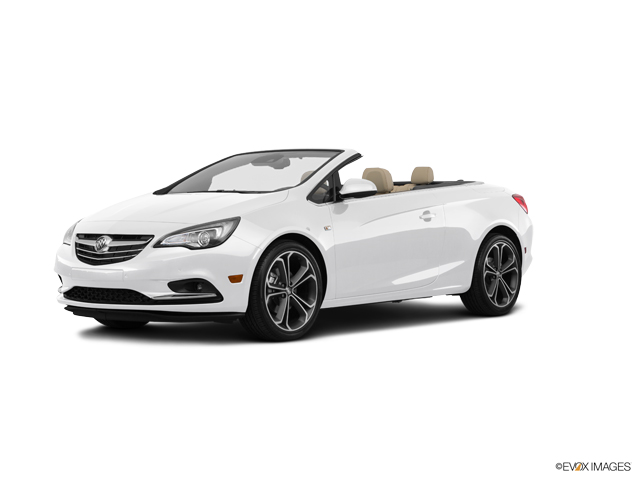 Confirmed Service Customer
Steve Lubel, the service advisor was knowledgeable, professional, and courteous. Work was done on time and as promised. Thank you.
Tom J.
LEESBURG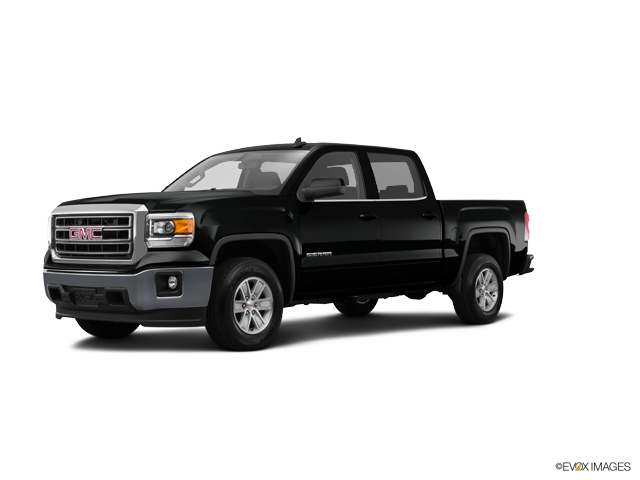 Confirmed Service Customer
After waiting for 4 hours, my car hadn't even been looked at even though I dropped it off at my scheduled appointment time. I finally had the courtesy shuttle bring me back to the dealership to retrieve my car without any services being completed. The desk adviser was friendly but said they were very short staffed that day.
Perry B.
BOONSBORO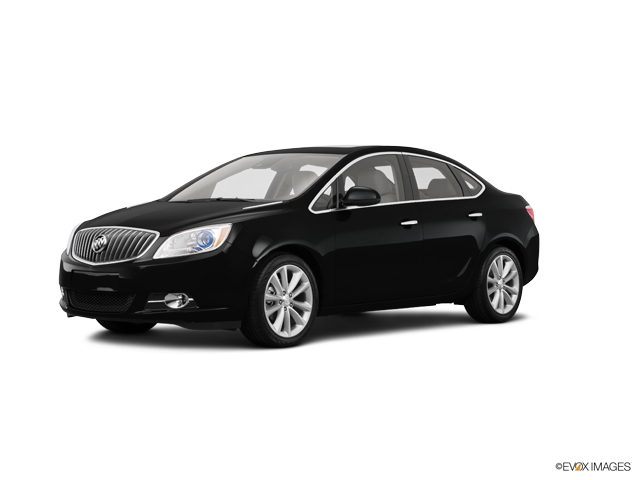 Confirmed Service Customer
B easy to get when we needed it. Service prompt and on time . Staff friendly and helpful
Ralph A.
FREDERICK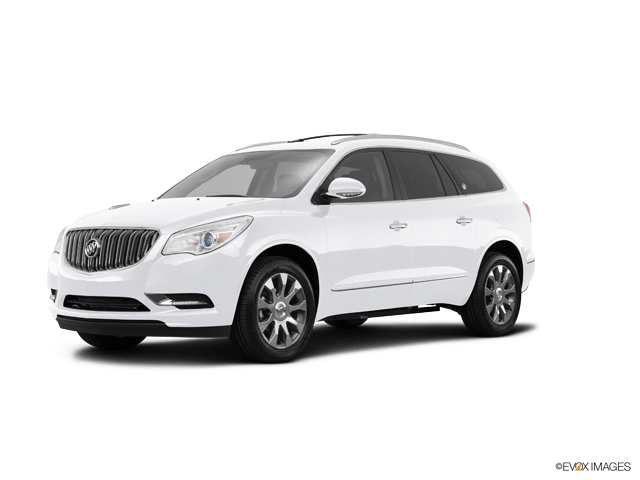 Confirmed Service Customer
they took me in on time and fixed my problem
John G.
FREDERICK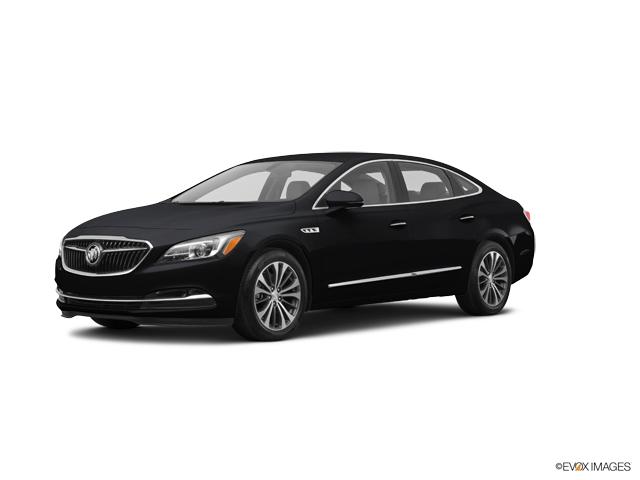 Confirmed Sales Customer
100% Professional
Betty B.
FREDERICK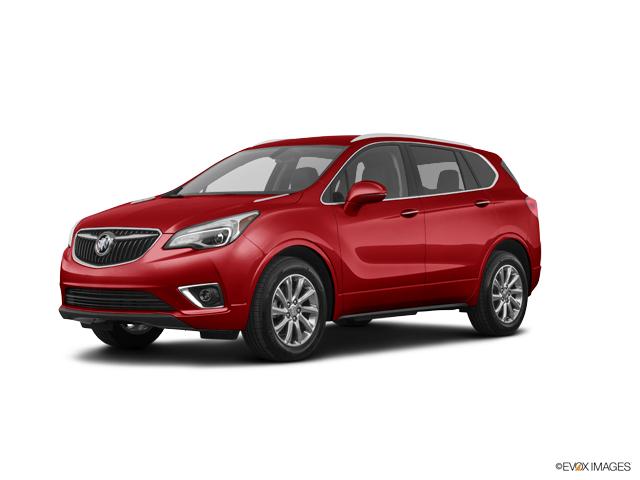 Confirmed Service Customer
This visit was to correct a long term water leak problem. When the next heavy rain storm occurs, I'll be in a better situation to gauge the repairs success. However, I did need to return the next day in order to have the windshield trim/retaining clips reseated. These were apparently loosed during the water leak repair. I don't know what else would have leaked if I hadn't noticed this. Needlessly, I'm not happy about this sloppiness.
Patrick H.
MIDDLETOWN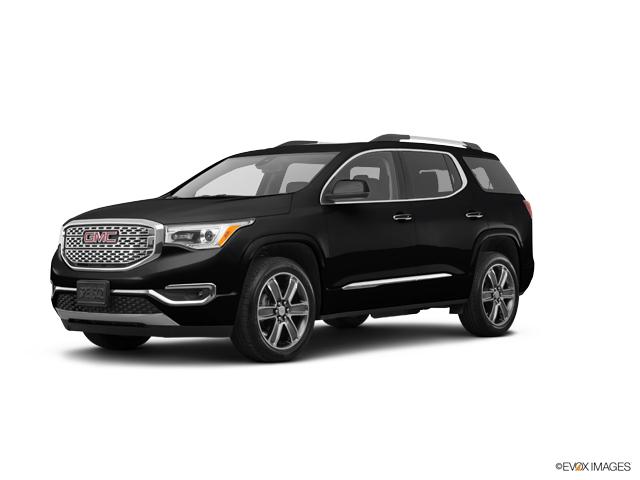 Confirmed Service Customer
caring, helpful
Suzanne D.
FREDERICK