Confirmed Service Customer
Clean environment and very friendly staff.
Andrew M.
ADAMSTOWN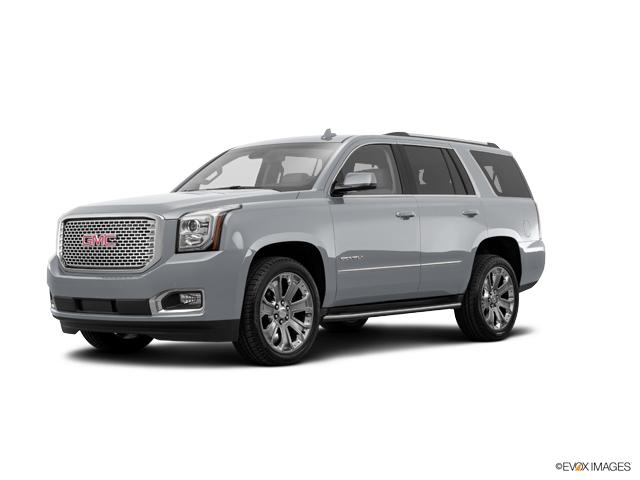 Confirmed Service Customer
Always a pleasure to work with service dept. & Leon Johnson is the best in sales!
Karen B.
FREDERICK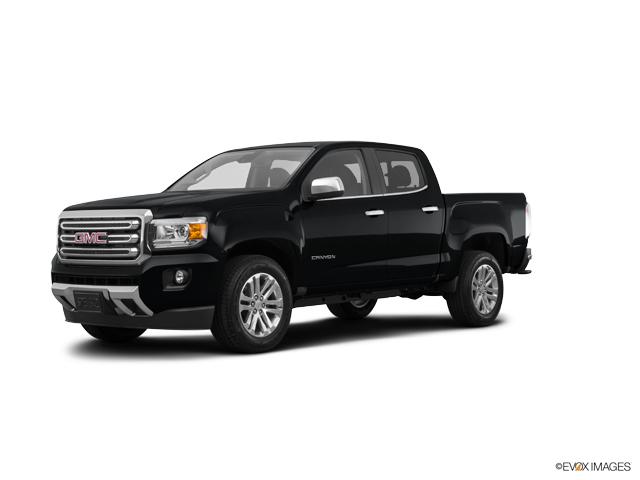 Confirmed Service Customer
Stopped by to find out about an email about a problem with my Terain Service writer Explained about the problems They need to reprogrammed about the transmission they were slow enough so you tell me if I had time I was able to wait and have it serviced people they have always been very friendly and helpful
Julia D.
FREDERICK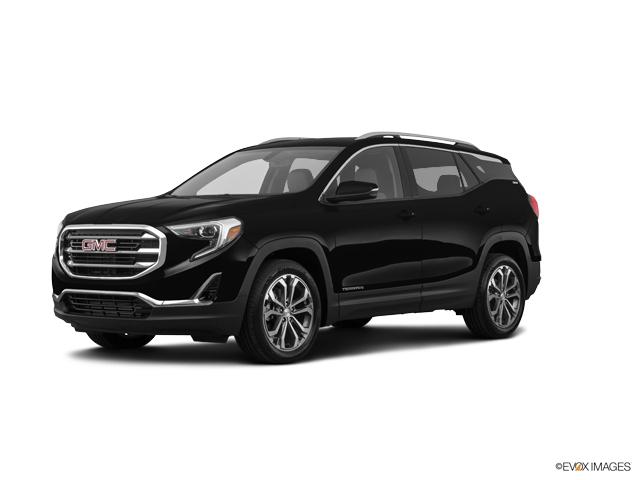 Confirmed Service Customer
Problem with the engine light because of a trip to PA next day, the service department helped to schedule an appointment to have it checked that day. The service department explained the problem of the two intake and exhaust valves and they were replaced. Considerate accommodation to my needs and helpful completion of the repairs.
Raymond M.
FREDERICK
Confirmed Service Customer
Excellent service
Sharon R.
DAMASCUS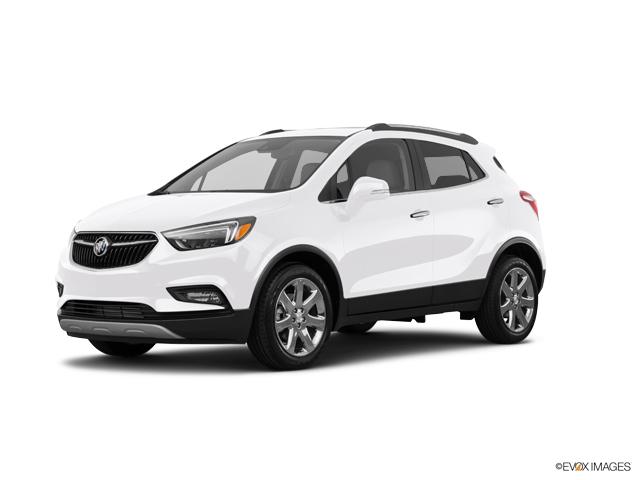 Confirmed Sales Customer
Brett is a great excellent saleman
Jacqueline G.
FREDERICK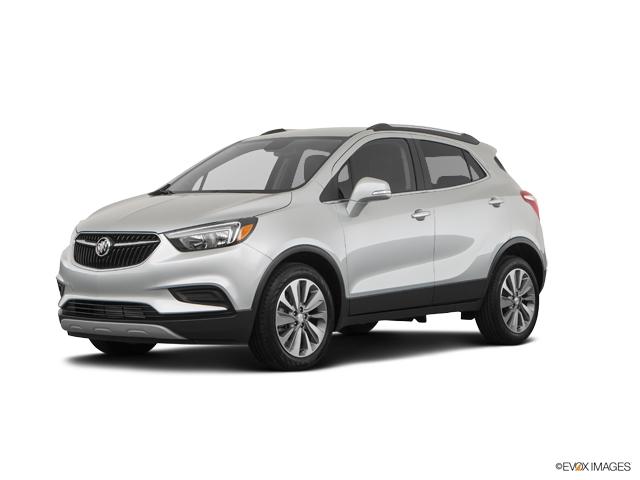 Confirmed Service Customer
I love the gentleman that sold me the car. However, having the car for three weeks and then having the service oil soon light come on was concerning. When a customer pays over 22,000 for a car (used) the customer would assume that all service needs were taken care of prior to driving that car off the lot. Then to come back to the service department and who has no record of that car EVER being service was the next concern, especially when the sticker in the windshield indicated that the last time it was serviced was at the dealership (but that it was due for another oil change in September 2018). I bought the car in March - so it left me wondering what the true history was of the car. It would have seemed to me that the car was in possession of the dealership in the spring 2018 and that the dealership used it for their needs for a year prior to selling. I had purchase cars from Ideal in the past and never truly questioned transparency. Unfortunately my last two cars were purchased at Fitzgerald's so now my standards are set pretty high when it comes to service and honesty. When I drove in to the service area, there was nobody, and when someone finally arrived they were not aware of why I was there - although I had scheduled an appointment AND had just finished talking with my salesperson who made certain that I was not going to be paying for the service owed to me. I left with the oil changed. However, they were ready with my bill (which even if this service wasn't owed to me, it was my first oil change which is supposed to be FREE) and they did not address the loose mirror on the passenger side. I left really questioning spending over 22,000 with this dealer (which I paid cash) rather than spending it at Fitzgerald's. I could have easily bought the same car at Fitzgerald's at a price that includes the comforting feeling that they are there to make certain that you made a good choice in buying a car from them because they are ready to meet your needs the minute that garage door opens.
Sherry B.
FREDERICK
Confirmed Sales Customer
Friendly, great service not pushy. Would recommend to everyone. Thank you.
Alan W.
FREDERICK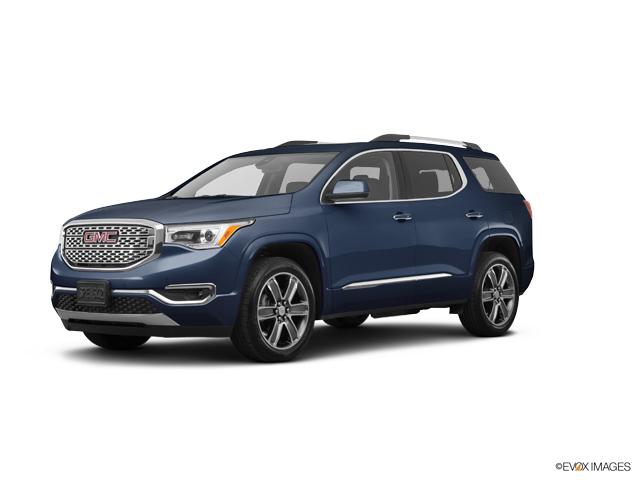 Confirmed Service Customer
I am busy please respect my time and stop bothering me after I have given you my business. I am tired of getting your emails almost on a daily basis. PLEASE STOP NOW !!!
Charles M.
FREDERICK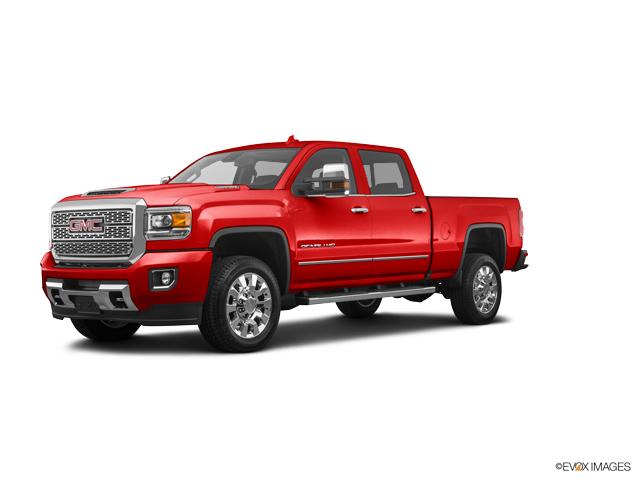 Confirmed Service Customer
Should have completed the service as originally requested...or at a minimum, informed me of the issues so that I would be prepared.
Robert R.
URBANA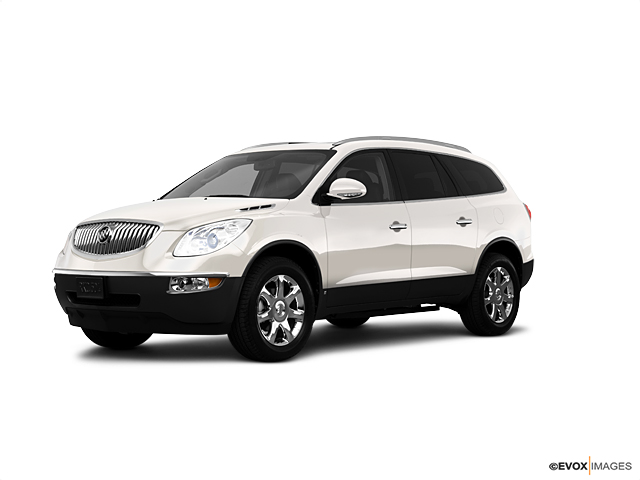 Confirmed Service Customer
First time we bought our vehicle in for the first service. Even though we did not purchase the vehicle there, the service manager was vey attentive to me and our vehicle. Thanks Steve!
A. K.
DAMASCUS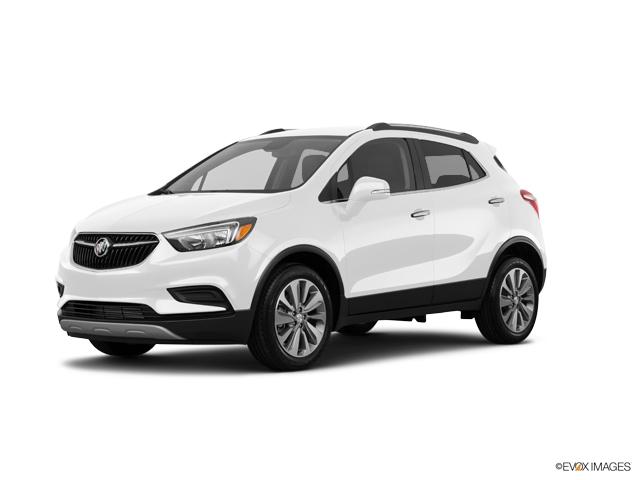 Confirmed Sales Customer
Very enjoyable experience. Fantastic people and very knowledgeable.
Patrick B.
FREDERICK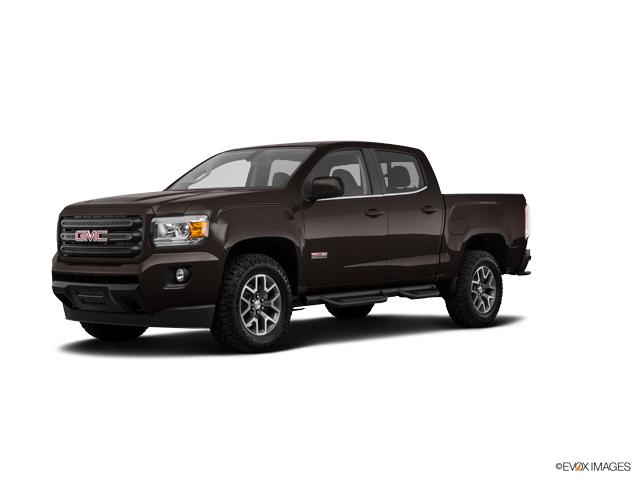 Confirmed Sales Customer
Dislike that financial terms are not disclosed until after you sign. After bought the suv..could not get a return phone call to answer questions...trade in vehicle is still at my house one week later taking up space
Bradford D.
BOONSBORO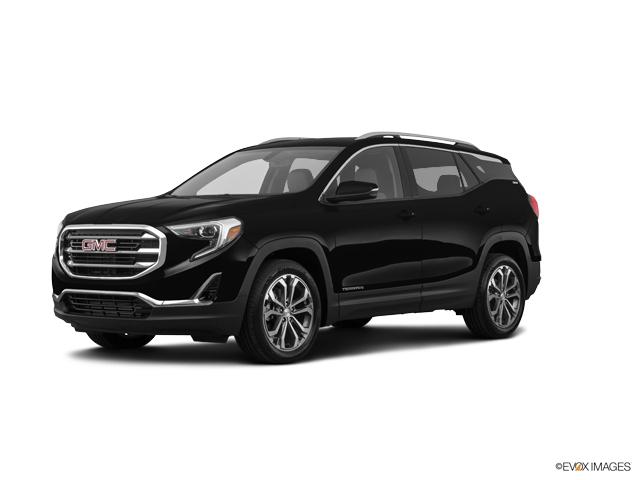 Confirmed Service Customer
The staff is friendly and willing to help.
Christina T.
MOUNT AIRY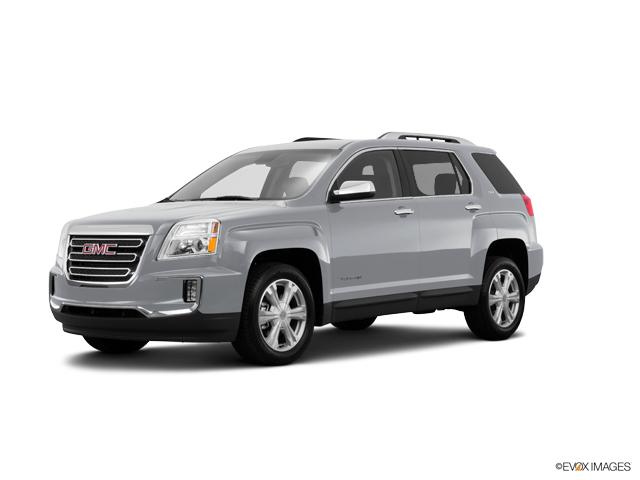 Confirmed Service Customer
Great service, very transparent, timely service of vehicle
Scott L.
KNOXVILLE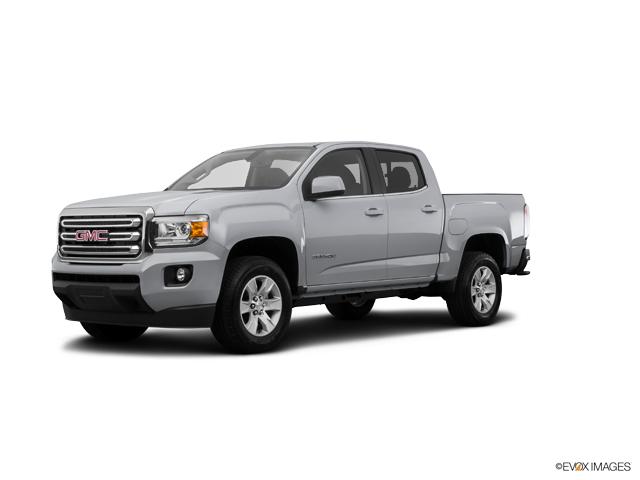 Confirmed Service Customer
Courteous, thorough and quick service.
Donna S.
FREDERICK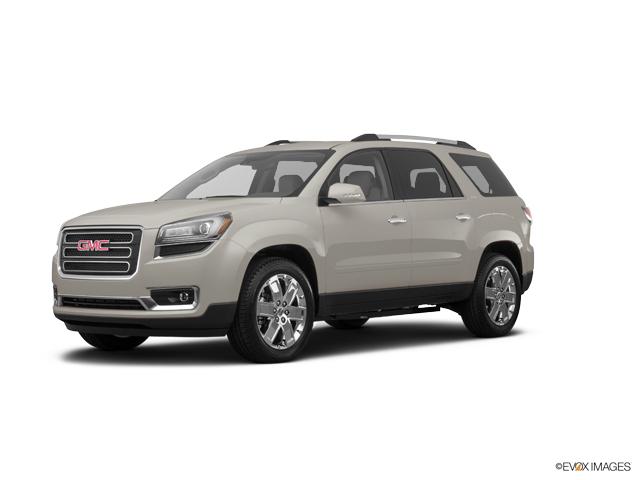 Confirmed Service Customer
Service desk was very helpful and polite. I got my shuttle right away and the driver was very pleasant. My truck was done exactly when they said for the exact amount of money. Perfect service call!!!
Glenn R.
LOVETTSVILLE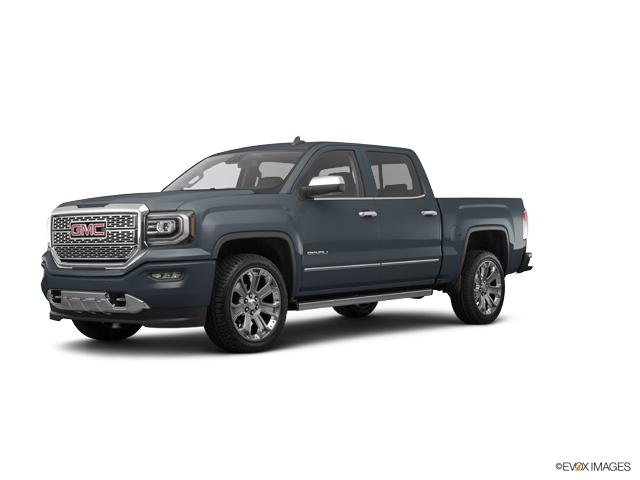 Confirmed Sales Customer
Our sales rep Ken Cooper was very helpful and very knowledgeable. Help get us a deal that put us in the SUV we wanted. Also Teresa Foster who helped with titling and finance was very personable. She was very nice to work with.
Bonnie G.
FREDERICK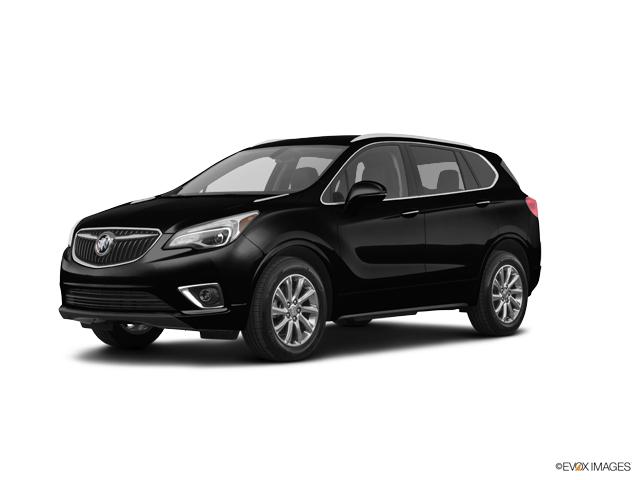 Confirmed Service Customer
AWESOME! ALWAYS DEALING WITH PRO'S, YOUR NEW SERVICE ADVISOR ROSE WAS GREAT. MARTY AND HIS TEAM IN SERVICE LANE AND PARTS ARE ALWAYS ON TOP OF THERE GAME. THANKS! TO SHEA IN PARTS, FOR HAVING THE CORRECT PARTS THE FIRST TIME. GREAT JOB! I WILL BUY MY NEW TRUCK FROM IDEAL IN THE FALL THIS YEAR.
James H.
KEEDYSVILLE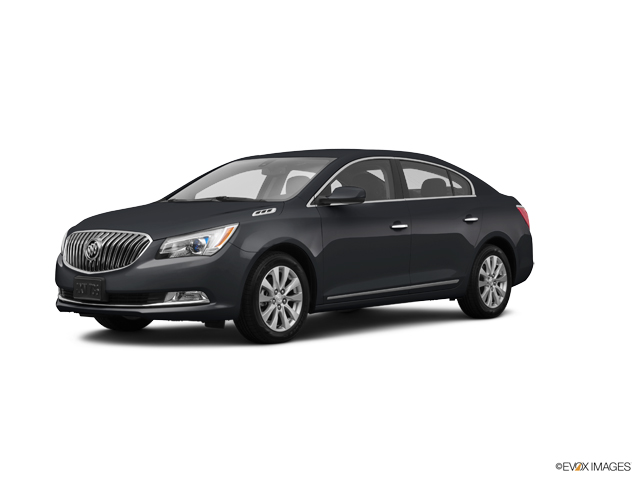 Confirmed Service Customer
The service and attention and friendliness Steve is very knowledgeable Answer all my questions
Julia R.
FREDERICK