Confirmed Service Customer
Good experience with Ideal and Rose in the service department. However, not at all pleased with GM and the service in providing transmission parts. It took almost 2 mo.
David C.
FREDERICK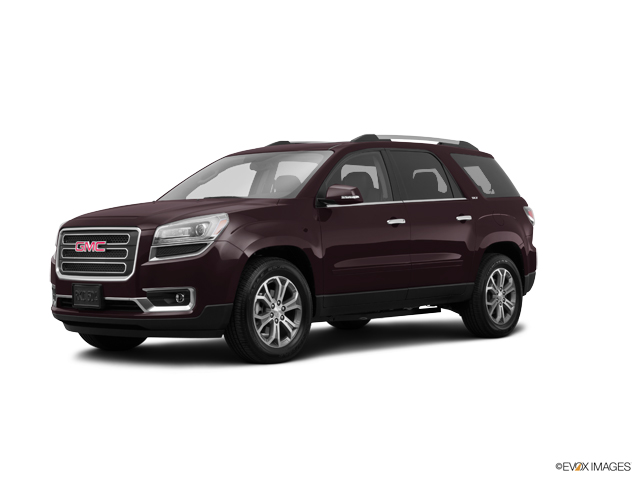 Confirmed Service Customer
Polite, competent knowledge and service!
Donna S.
FREDERICK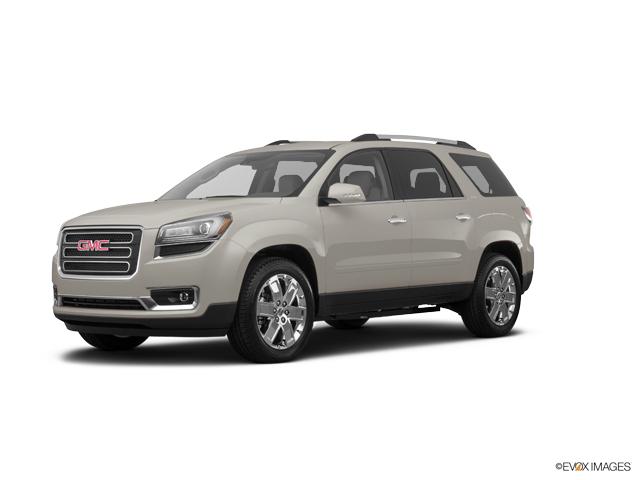 Confirmed Service Customer
Good experience. Justin was very informative and helpful.
James C.
LOVETTSVILLE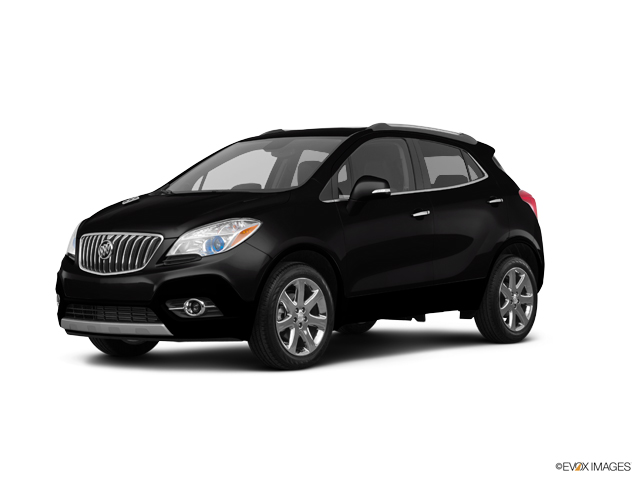 Confirmed Service Customer
Clean and nice people nice
Barbara J.
WALKERSVILLE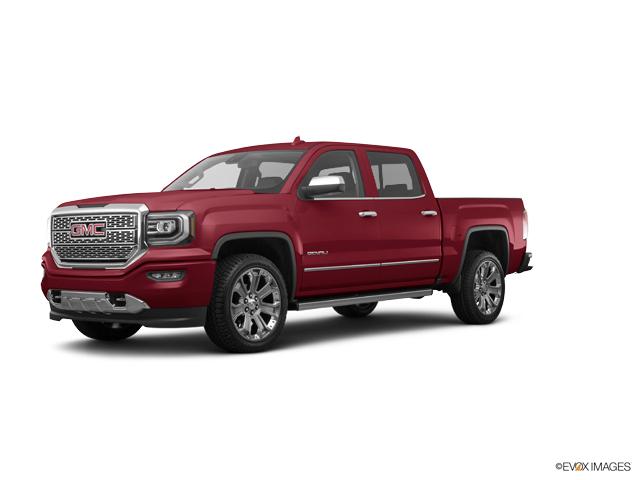 Confirmed Service Customer
Always friendly service. Done within an hour.
Cheryl C.
MONROVIA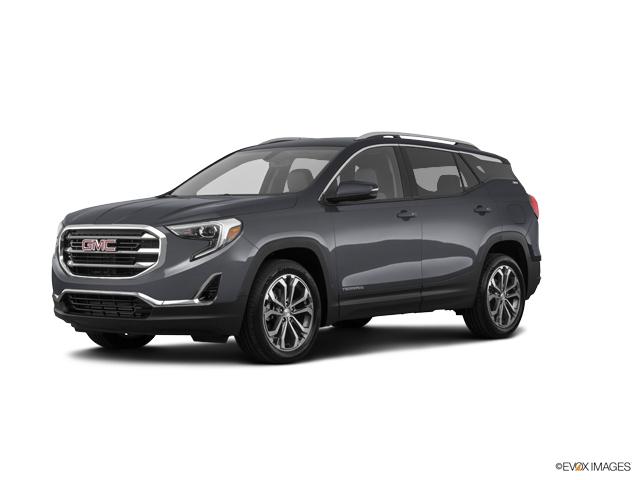 Confirmed Service Customer
They provided their courtesy car & driver when lunch time arrived. Very nice service! They kept us informed as time went by since it takes ore than usual time to replace all 4 rotors and the things that go with that. All in all, they did a great job in a very good amount of time. It now "brakes" smoothly and completely. Another great piece of work with good service.
Finus F.
MONROVIA
Confirmed Sales Customer
Thanks to the dealership and sales dept., I got the exact vehicle I wanted. Special thank you's to Robert Ocasio and Teresa Foster for their cordial and efficient help during the whole process. I am extremely satisfied with my new GMC truck and the response from Ideal Buick/GMC. I would highly recommend them to anyone.
John D.
FREDERICK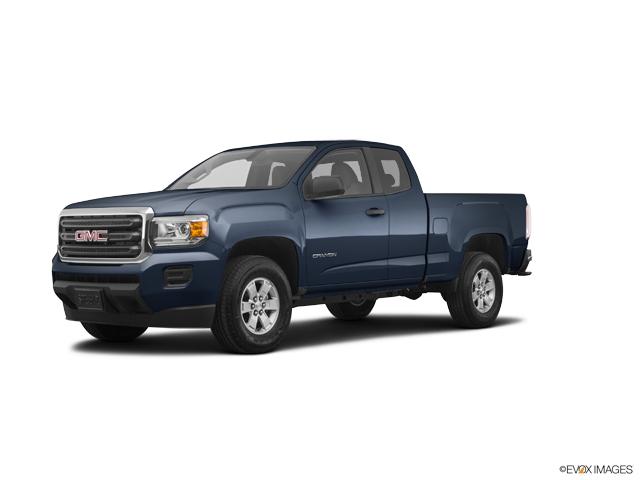 Confirmed Service Customer
The staff were very friendly and professional.
Jeff K.
FREDERICK
Confirmed Service Customer
Very pleased
Joshua A.
CLARKSBURG
Confirmed Service Customer
I had a problem in that I couldn't get my car started and had to be towed to Ideal Buick GMC. Without an appointment they worked me in, solved the problem (which was still under warranty) and had me back on the road in less than two hours.
Douglas B.
IJAMSVILLE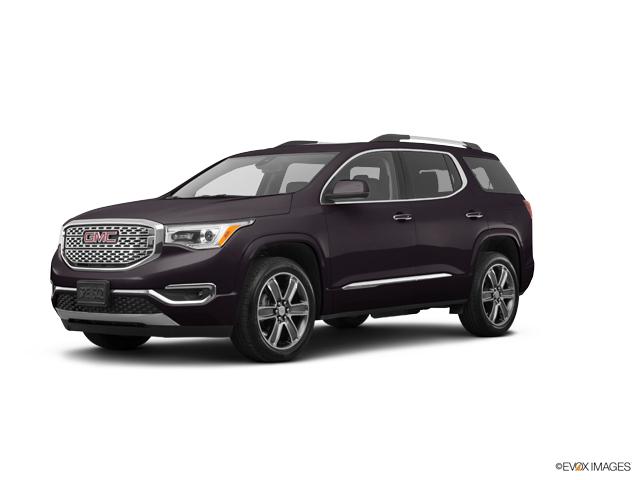 Confirmed Service Customer
Completed all my issues in a timely manner and was courteous in yhe process.
James S.
OAKLAND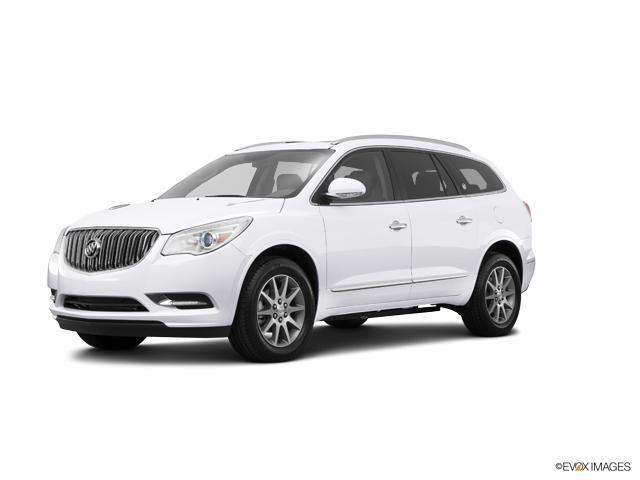 Confirmed Service Customer
This visit was a warranty repair. I waited about 6 weeks for the necessary part(s) to arrive (due to GM UAW strike). I dropped in out of the blue to complain about the continuing issue and was told the part had just arrived. So I decided to leave the vehicle to be repaired over the next several days (this was a Monday and was told it could be until Thursday to be completed). I requested a rental vehicle, which was granted, and went on my way. Surprisingly, I received a call the next day about 9am indicating the vehicle was repaired. I had an oil change performed as well. So, very appreciative the vehicle was repaired so quickly but really annoyed it took over 6 weeks to get the parts (not the dealership's fault I'm certain).
Patrick H.
MIDDLETOWN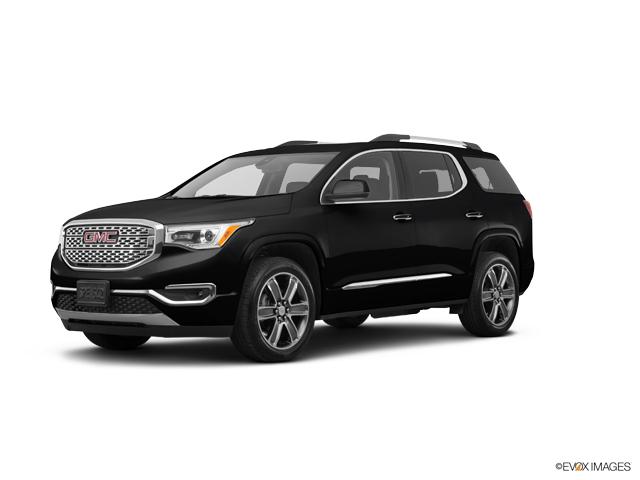 Confirmed Service Customer
My service adviser Rose did a great job on informing me on what I will be receiving with my service and answering all my questions and following up on any details. She is very professional and represented the service department in a excellence manner.
Kevin C.
FREDERICK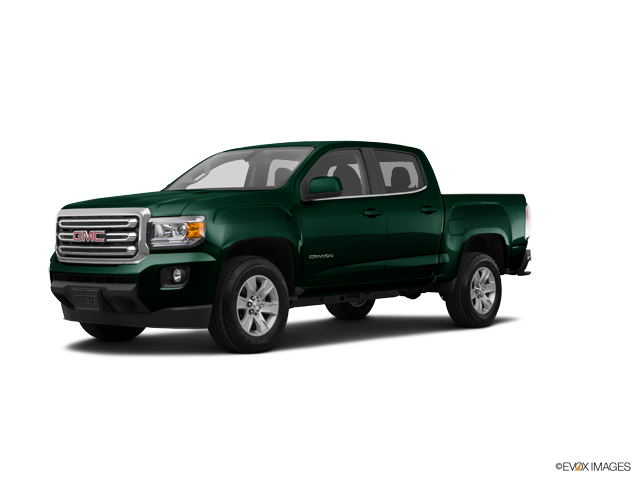 Confirmed Service Customer
professional service tech
David V.
FREDERICK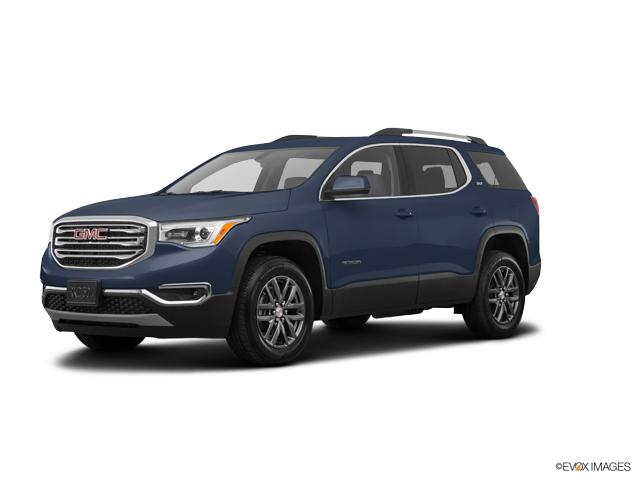 Confirmed Service Customer
I feel we were charged for stuff that should of been under the warranty (diagnosis of warranty work). I called the service manager and left a message for him. He NEVER returned my call. That does not sit well with the manager does not feel the customers deserve return calls. Very disappointed with management there. The dealership blamed the reason for it taking two trips and additional costs to us on GM. They claim GM would not let them immediately repair it. That does not sit well either.
Jodi F.
IJAMSVILLE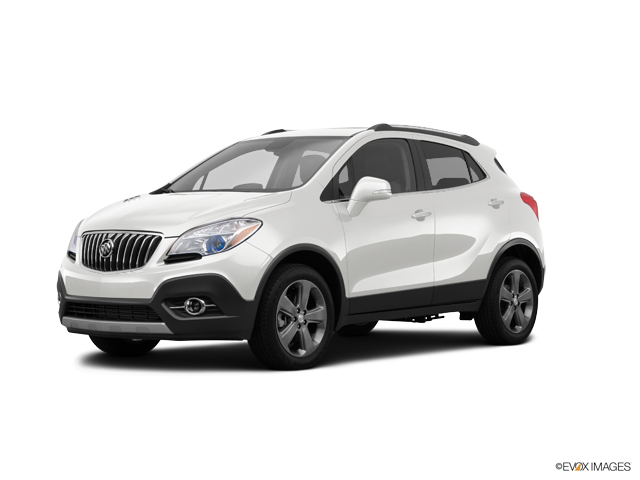 Confirmed Service Customer
Service took two days - that is not good
John M.
FREDERICK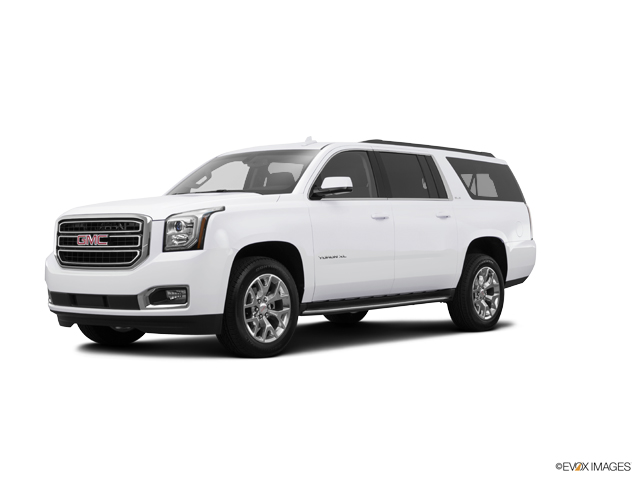 Confirmed Service Customer
Fast and friendly
Gail R.
WOODBINE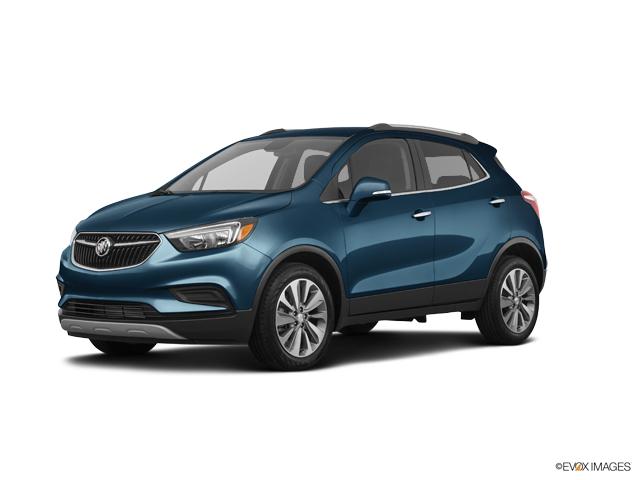 Confirmed Service Customer
The dealership wasn't able to work on my Cadillac which still under warranty. However, they willing transferred my car to a dealership that could. In addition, the work was completed earlier than estimated which was an added convenience. I did notice that they switched my front driver seat with the front passenger seat, but it seemed to not be an issue. I was going to ask about it when I returned the car for a part that had not arrived. However, I am still waiting for that part to come in as it was not available at the time of the repair. When the dealership called it was shared that they were waiting for a part related to a "panel," and that I could pick up the car or wait until that part arrived. They were to call me when that part arrived so I could return the car for that installation. I picked up the car on 11/22. Today is 12/7, and I have still not received a call about the part.
Sherry B.
FREDERICK
Business Response
Sherri, Thank You for your feedback. We appreciate your kind words and we are glad that you were happy with your Ideal Buick GMC experience. You're correct, Ideal Buick GMC is not equipped to perform warranty work on Cadillac vehicles. As a courtesy to you, we arranged for the warranty work to be completed at a local Cadillac Dealership and dropped off and picked up your vehicle for you. You indicated that the front driver seat and passenger seat were switched. We are unsure of your meaning as the driver and passenger seat are not interchangeable. We apologize for any delay in the part coming in that is needed to complete repairs on your Cadillac. Due to the recent strike and parts shortage, there has been an increased delay in parts coming into dealerships. However, when the part does arrive you can expect the Cadillac dealership to reach out to you directly to schedule the repair. If you do not hear from them soon then please contact us and we'd be happy to contact them on your behalf on the status of the part in question. We do appreciate you sharing your experience and if we can be of any assistance to you in the future, please let us know.
Confirmed Service Customer
It was very good
Cassandra M.
GERMANTOWN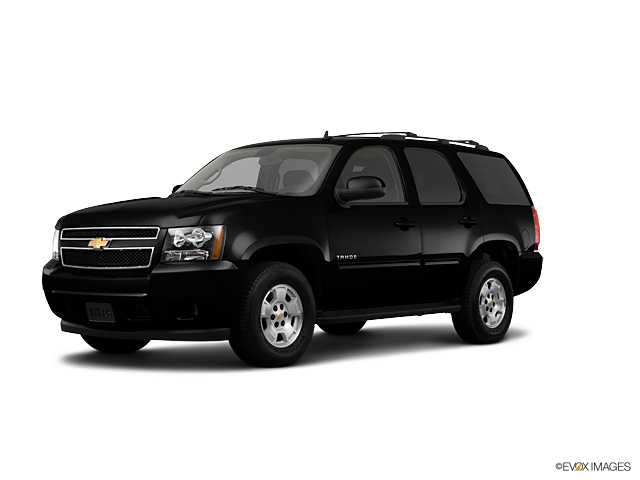 Confirmed Service Customer
Very personable service, everything completed ahead of schedule, courteous professional staff.
Scott L.
KNOXVILLE