Confirmed Service Customer
I couldn't get the truck in when I discovered the cab was leaking because leak repair is outsourced. I dropped it off on his scheduled day, but was called around 5:30 to tell me he wasn't coming (one day without the truck). I go to pick the truck up at 6:30 (service is open until 7:00 according to the sign on the door) and they are closed. I went into the sales area and got someone to help me find my keys. I rescheduled for the following week and was told it would take two days to repair (actually took three - four days without the truck now). I asked where the water was getting in and how it was repaired, and all the service writer could tel me was that it was the "rear deck" but he didn't know what that meant.Today I checked the truck and the carpet is soaked again. The supposed repair didn't last a couple of weeks! So now facing another three days without the truck, I ask for a loaner or rental during the repair. I can't get an answer until next week because the service manager is out. Does nobody else step in when that person is away?!
John A.
FREDERICK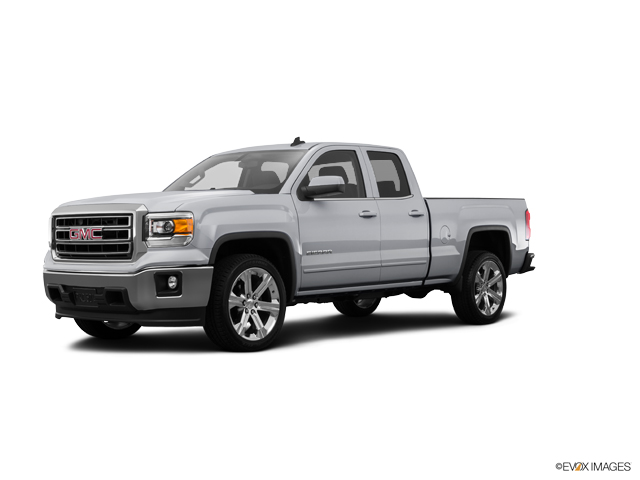 Confirmed Service Customer
All good!
Marj B.
FREDERICK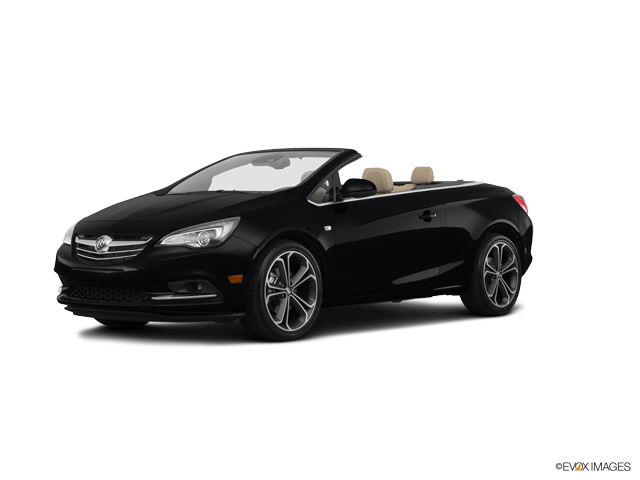 Confirmed Service Customer
I made an appointment 2 weeks in advance for 9am because I needed the car back quickly. I called to check on the status at 2:30 and they hadn't even started working on my car.
Ross W.
FREDERICK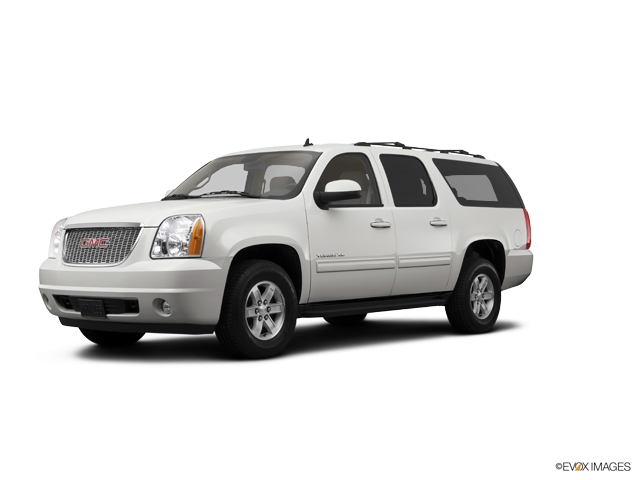 Confirmed Service Customer
Did the repairs/maintenance and the pricing was fair.
Jodi F.
IJAMSVILLE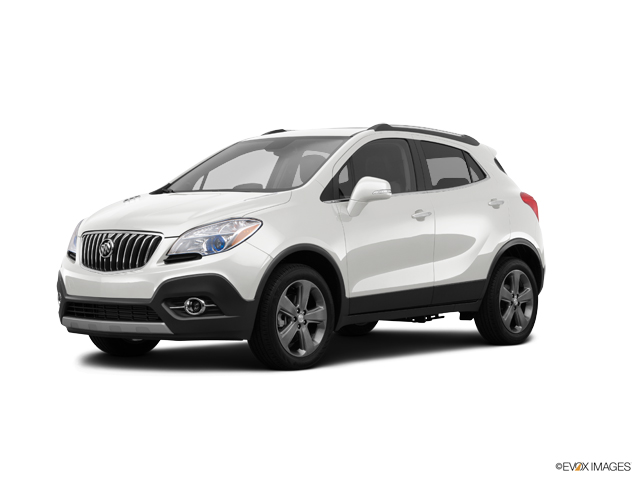 Confirmed Sales Customer
I felt that our business was important to the dealership and they did well to give us a good deal.
Harold G.
FREDERICK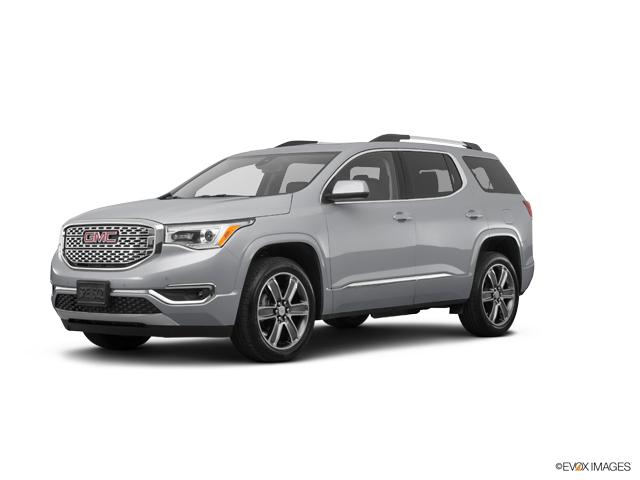 Confirmed Sales Customer
Pleasant and satisfactory experience.
John T.
FREDERICK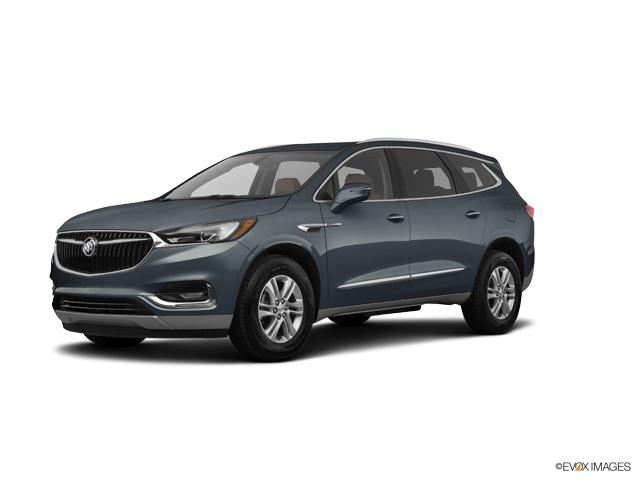 Confirmed Service Customer
Great job
Kevin C.
FREDERICK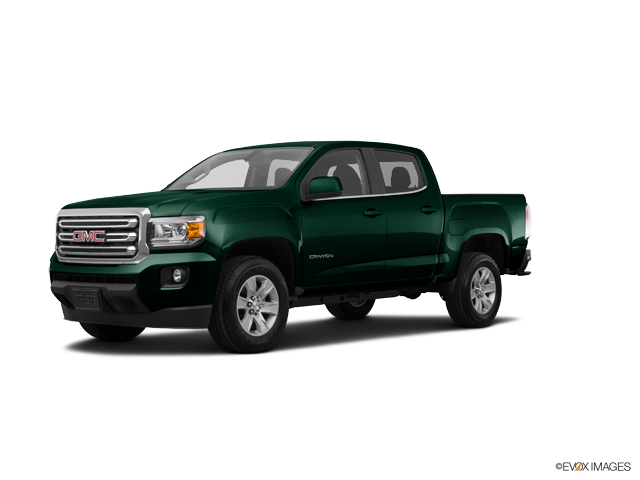 Confirmed Service Customer
Steve was very helpful and recommended needed minor body work to my 2015 Acadia after inspecting the vehicle in addition the the 60k service.
David C.
FREDERICK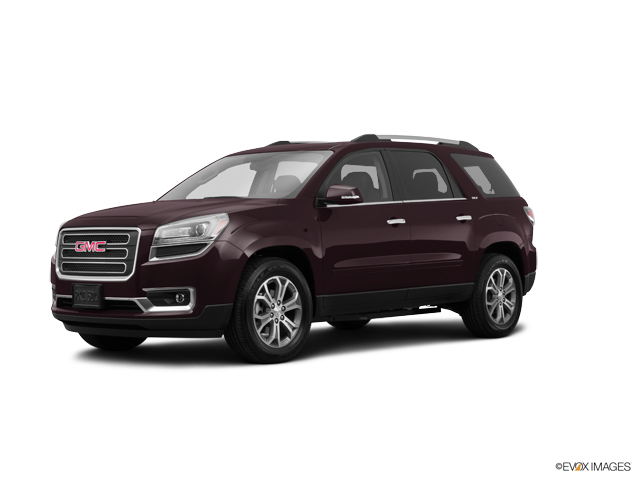 Confirmed Service Customer
Marty and the crew were awesome. Marty looked into my protection plan, and got the some services I needed covered. The staff did not overcharge. Will definitely be utilizing the service dept again.
Joshua A.
CLARKSBURG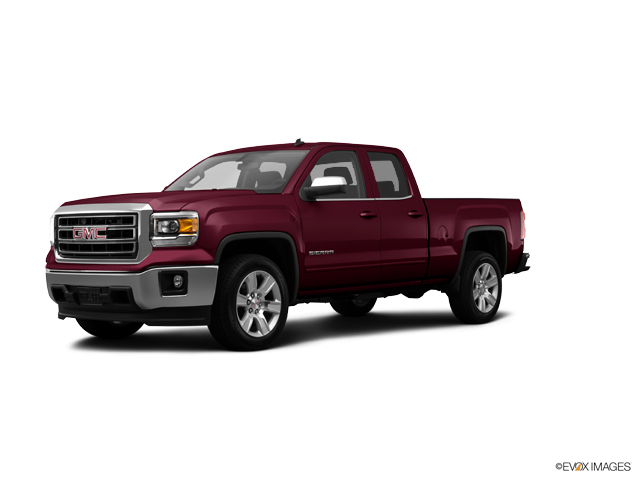 Confirmed Service Customer
I don't agree with the troubleshooting procedures for my 2012 Acadia GMC. When I hit the rear lift/tail gate button to open, the lift gate goes up about 25% of the way and then the motor actually forces the gate back down. So it cost me $126.00 for the dealership service to tell the back two struts need to be replaced because they are not holding up the gate. That's not true - the tail gate never gets up to the open position to even try to hold the door open - it's not free falling down it's being powered down by the motor. I feel like they will charge me to change the rear door struts, only to tell me that changing them didn't fix the problems and will have to change something else - I hope that's not true, but we will see as the problem is still not fixed. There was a recall done on the powered liftgate system in 2015 and the system has never really worked right since (loud noise when going up and down) the recall service was done and I feel like GMC knows there is still a significant danger of the door coming down on someone and it should complete whatever service is required on my Acadia at no cost to me. Sounds like a class action lawsuit is due on this one!
John E.
MOUNT AIRY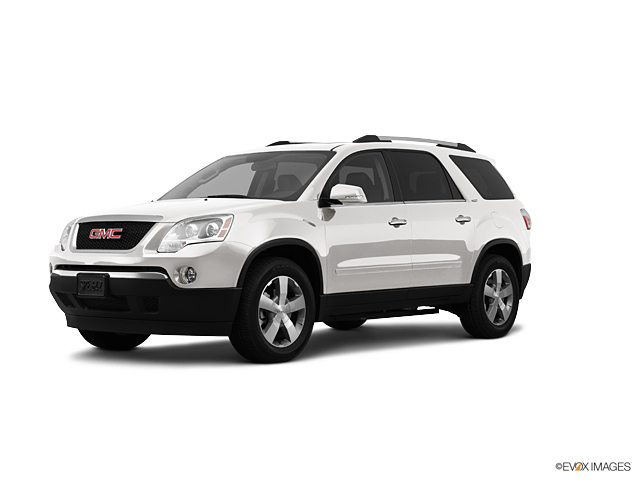 Confirmed Sales Customer
Great experience Will be a repeat customer
Larry W.
FREDERICK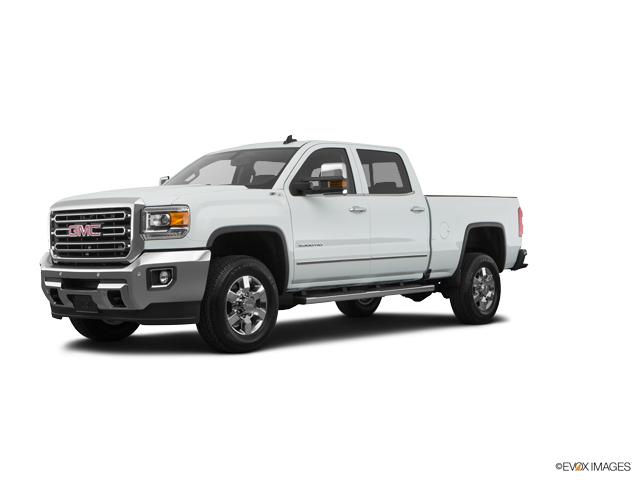 Confirmed Service Customer
Excellent as always.
Marshall G.
FREDERICK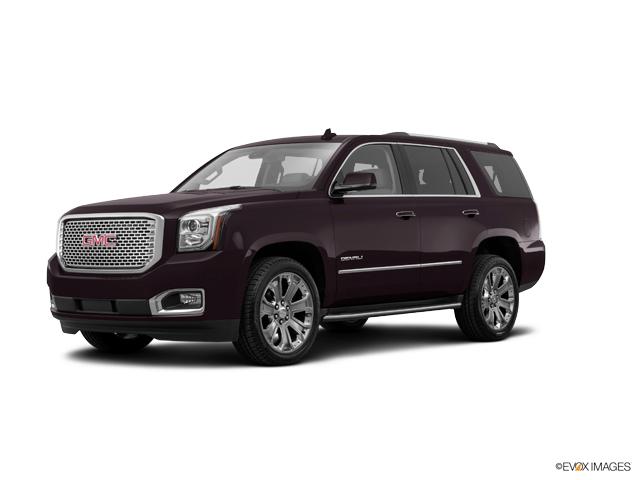 Confirmed Service Customer
Great service! Plus a free car wash when picking up my vehicle!
Diane L.
FREDERICK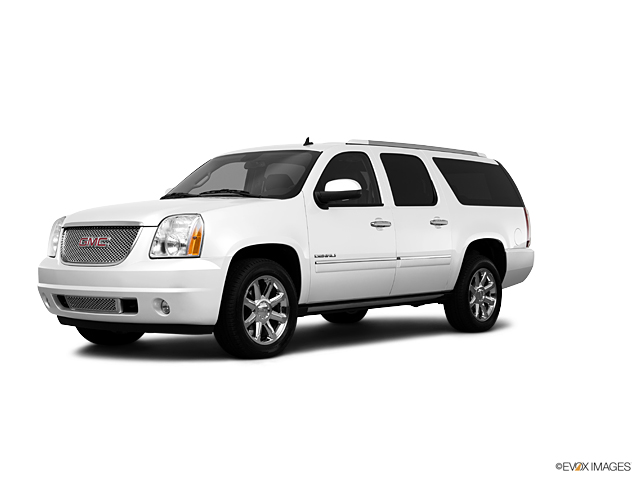 Confirmed Service Customer
I took my 2017 Envision in for repair on August 13, 2018. The problem was rear A/C was was blowing hot air instead of cold air when a/c was on. The cause was auxiliary temperature valve, internal to the a/c distributor case was fractured. They had to remove everything from the windshield back, (Dash,Instrument panel, steering wheel, console, etc. I used the suv while the parts were on order. They had it until August 20, 2018. We picked the suv up on August 22, 2018 because we were out of town when it was finished. My wife drove it home and said that warm air was coming out of the passenger side vents while a/c was running. I took it right back and talked to service person, he said we will need to check it out. Come to find out that it needed a sensor. The sensor needs to be ordered, they said they would call me when it comes in. I could not understand why it wasn't check over to see if everything was working as it is supposed to work. We bought it new in Sept 2017 and it only has 7295 miles on it or so at present. So I am driving it with temp setting on 73 degrees for driver side and LO on passenger side. This is why the low rating, this is our 1st time on buying a vehicle there.
Barry P.
JEFFERSON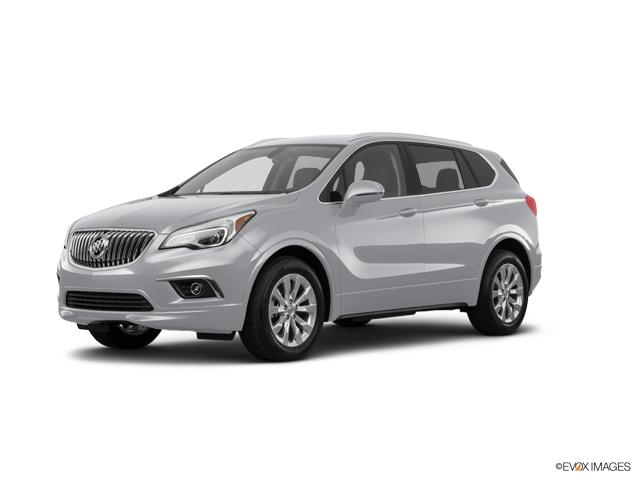 Confirmed Service Customer
Always great customer service especially from John Michaels.
George M.
FREDERICK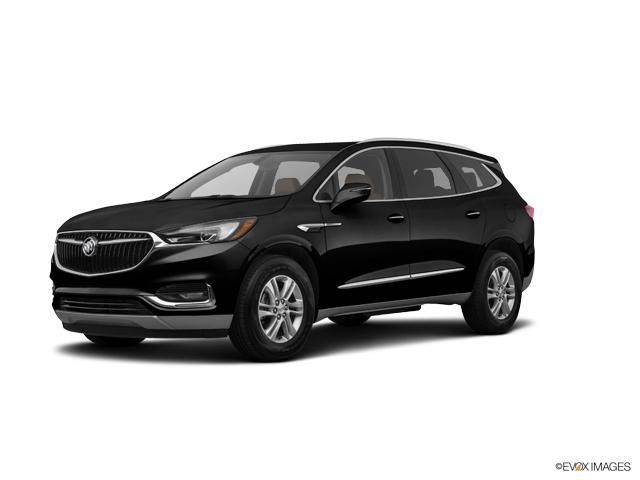 Confirmed Service Customer
fast service
James J.
NEW MARKET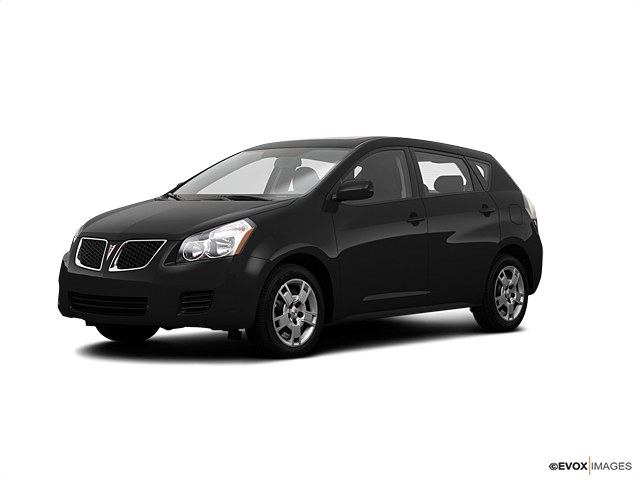 Confirmed Service Customer
customer service -poor
Tony T.
FREDERICK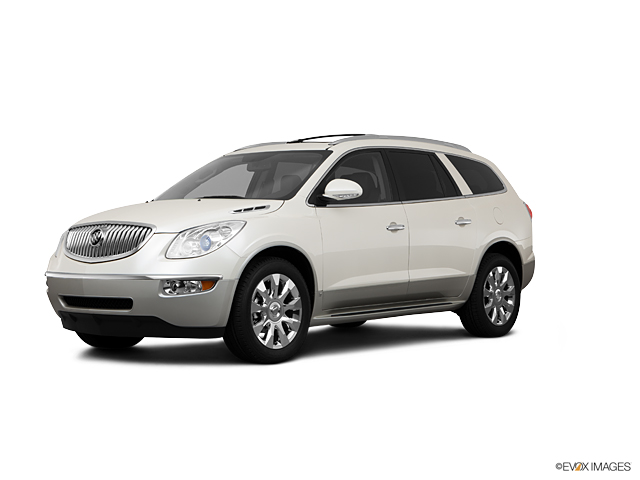 Confirmed Service Customer
Very unprofessional, didn't call when they said they would, couldn't fix or find the issue, and was told to bring it back at later time when they had more time. This was already the second time I had brought it in for the same issue.
Jacqueline W.
HARPERS FERRY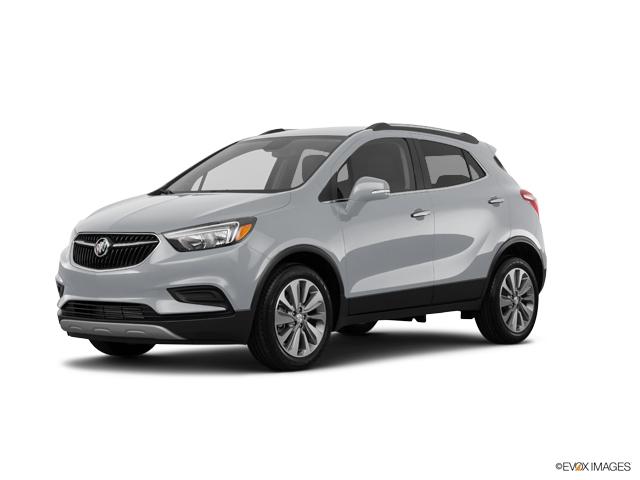 Confirmed Service Customer
very helpful and friendly explained everything
Julia D.
UNION BRIDGE
Confirmed Service Customer
Good service department works with you gets you in and gets you out
Bruce W.
FAIRFIELD